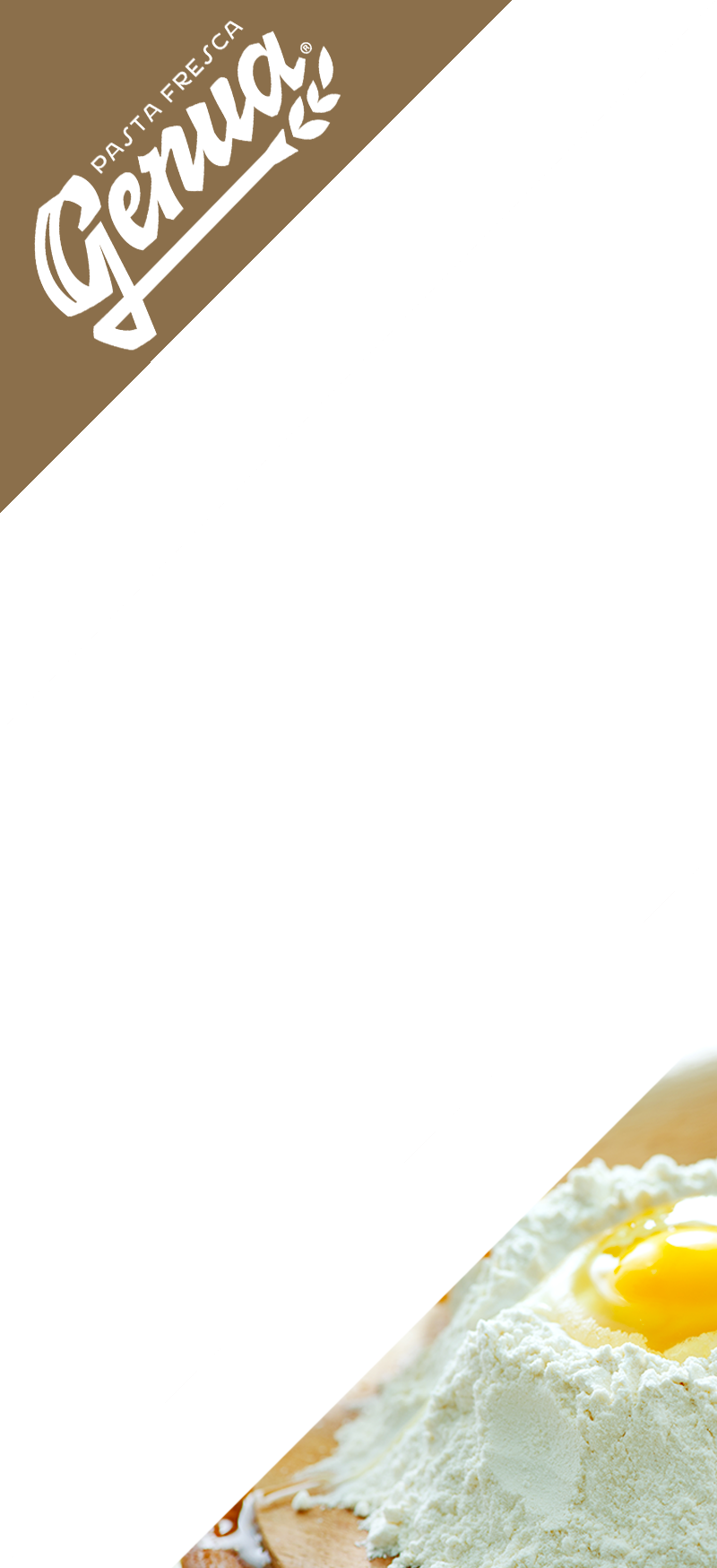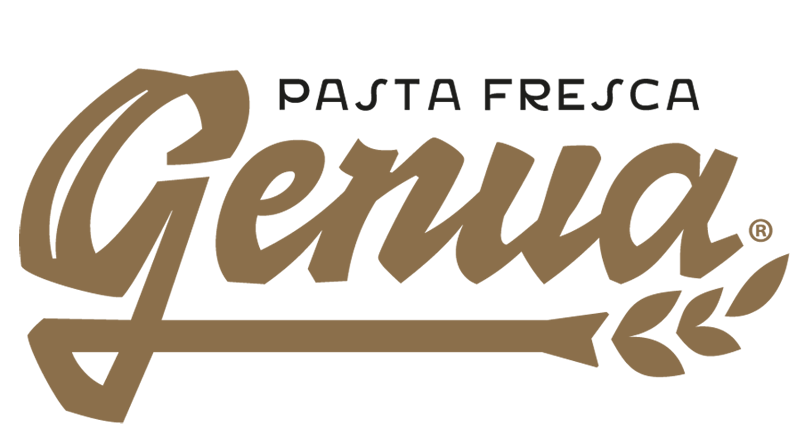 troccoli
bronze-drawn
Troccoli are a particular format of pasta, made with an ancient kitchen tool: the "troccolaturo". This typical Apulian product takes its name from this instrument.
Troccoli, of Apulian origin, are rustic and thick fresh pasta cuts.
Belonging to the family of long pasta, our troccoli are drawn in bronze, rough and tenacious, they are available both in semolina and egg version, using extra fresh eggs from free range hens.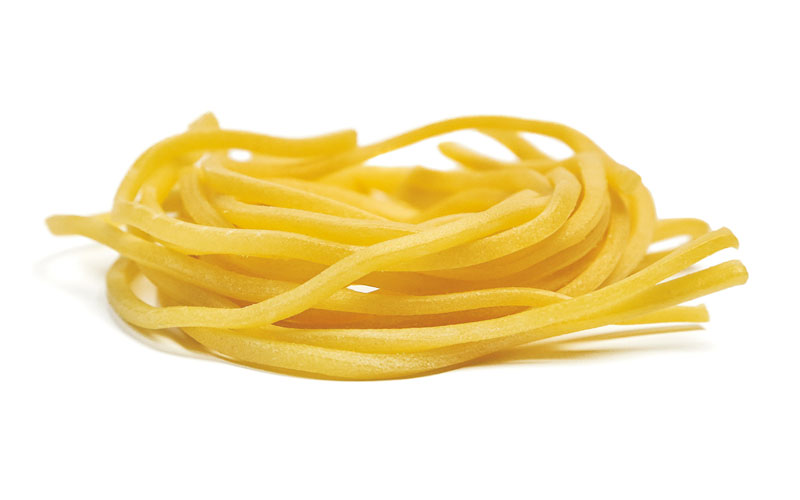 Address
Contrada Crocevie
83055 Sturno AV