FAMILY TRADITION
The Pastificio Genua is a small family-run business where attention to quality and respect for others are inseparable values.
From mother to son we inherit the secrets of tradition that are combined with the desire for innovation.
Among these, the choice of raw materials prevails, guided by constant research, continuity and conception of using exclusively local products.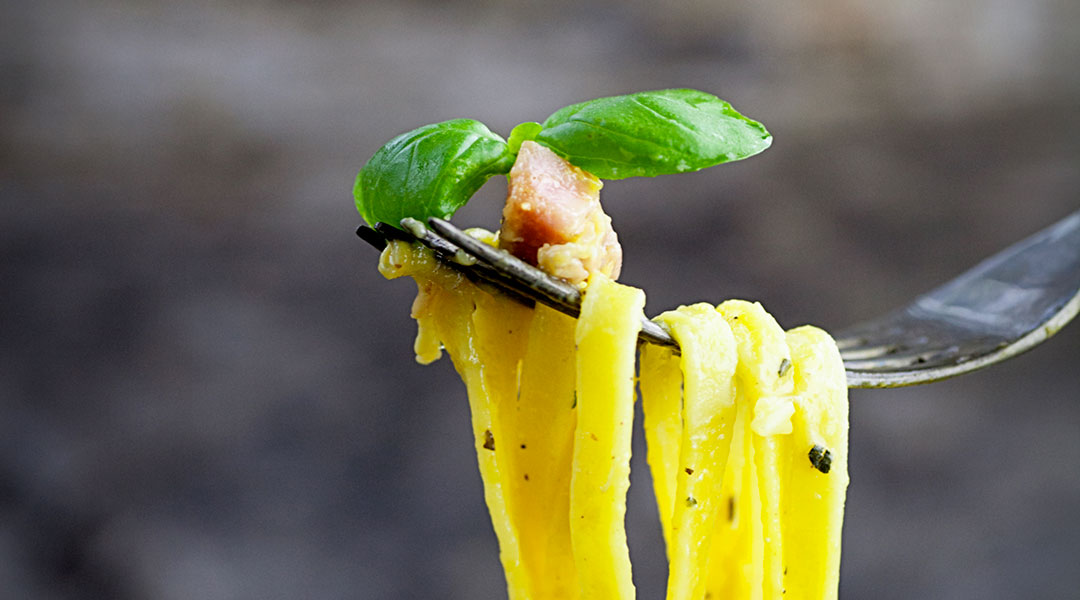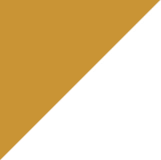 genuine, tasty, nutritious
MISSION
100% Italian wheat pasta (for guarantee and food safety)
Short and traceable supply chain (for reliability and transparency)
Genuineness and freshness (for the sake of healthy eating)
Total transparency on the label (for a complete visibility of formats)
Inimitable taste and smell (due to the exclusivity of our raw materials)
Traditional and artisan production processes (to guarantee a pristine and safe process)
High protein content (for a significant nutritional intake)
Great texture (to satisfy all palates)
Excellent resistance when cooking (for dishes that are always delicious)
Address
Contrada Crocevie
83055 Sturno AV