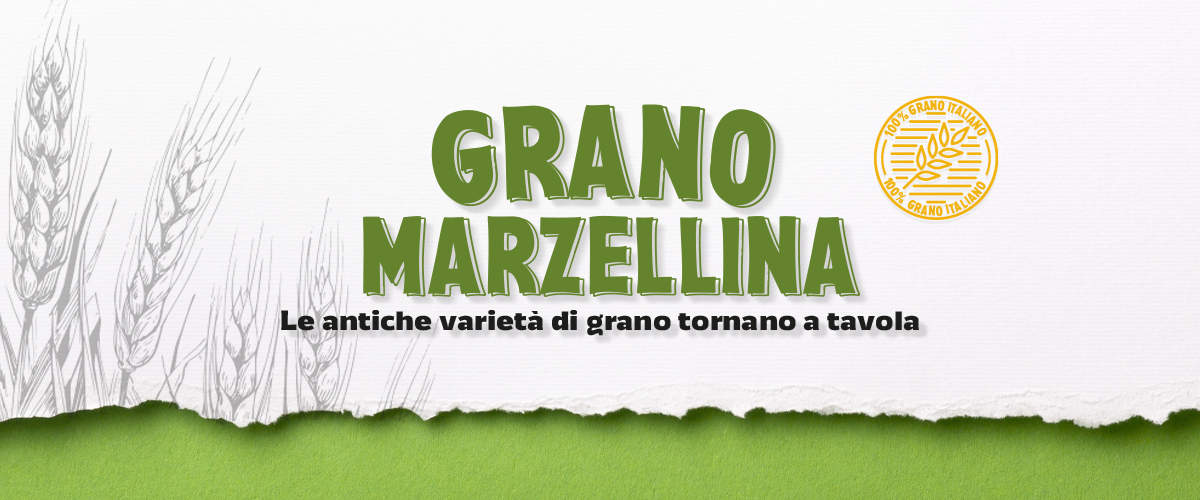 "The challenge to save Biodiversity that the Slow Food association has taken on is not just any challenge. It is the challenge for the future of our planet and of mankind".
It is from this noble common vision of the future that Pasta Genua, Slow Food and courageous Irpinia farmers have given new life to the precious ancient Marzellina wheat.
Marzellina wheat is a durum wheat historically grown in Campania. The sowing of this late variety wheat took place in March, hence the name "Marzellina".
This grain was used to make bread, or together with other soft grains to make excellent handmade pasta. The flour that is made from this grain has a grayish color, a high protein value and a low gluten index. A grain, therefore, which boasts important culinary and organoleptic characteristics.
A grain that gives a very particular, unmistakable flavor to pasta, which Pasta Genua wants to make available to its customers, to be savored in the old flavors of Irpinia. The Genua "Grano Marzellina" fresh pasta line is a highly digestible product with a low gluten index.
We at Pasta Genua believe that the most important thing for humanity is to start eating 100% genuine and natural products again, we hope to make our contribution to a world in which human eating is in harmony with nature and its rhythms.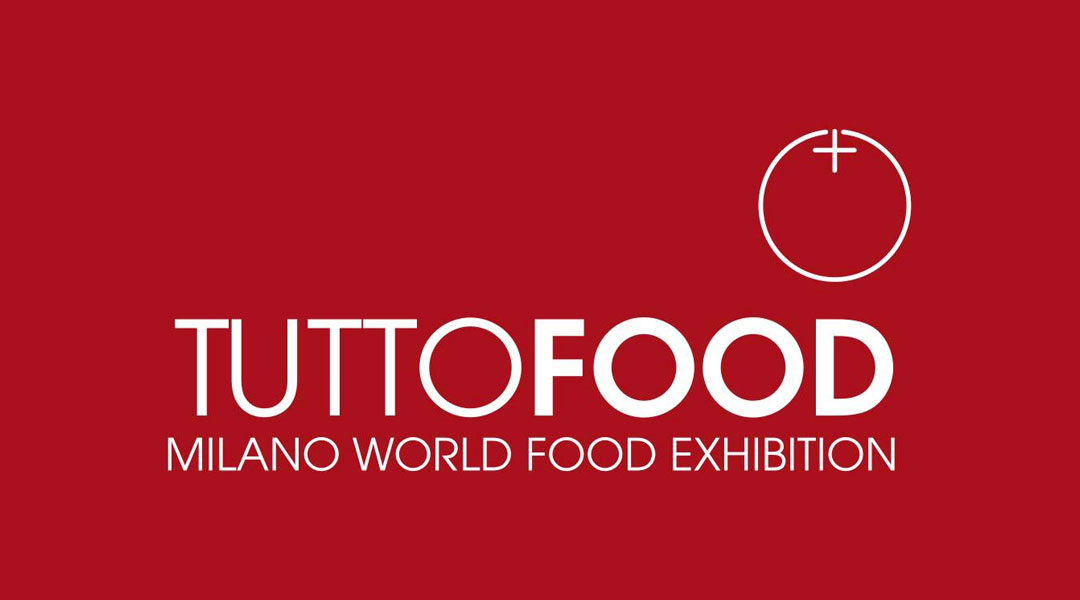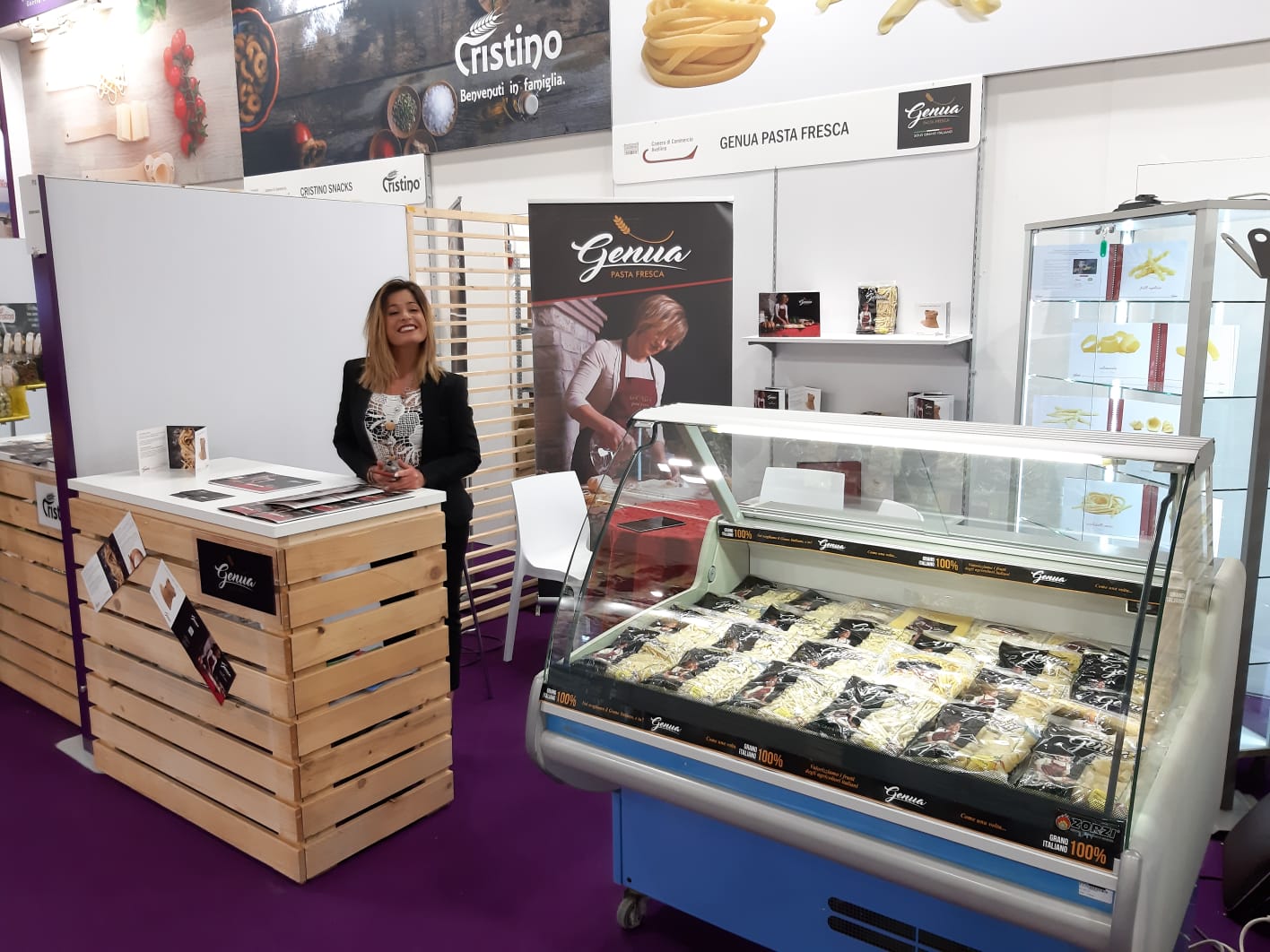 From 6 to 9 May 2019 will be held at Fiera Milano, one of the biggest food and beverage fairs TUTTO FOOD 2019, also Pasta Genua will be present and we are waiting for you in Hall 1 – stand F15.
Address
Contrada Crocevie
83055 Sturno AV