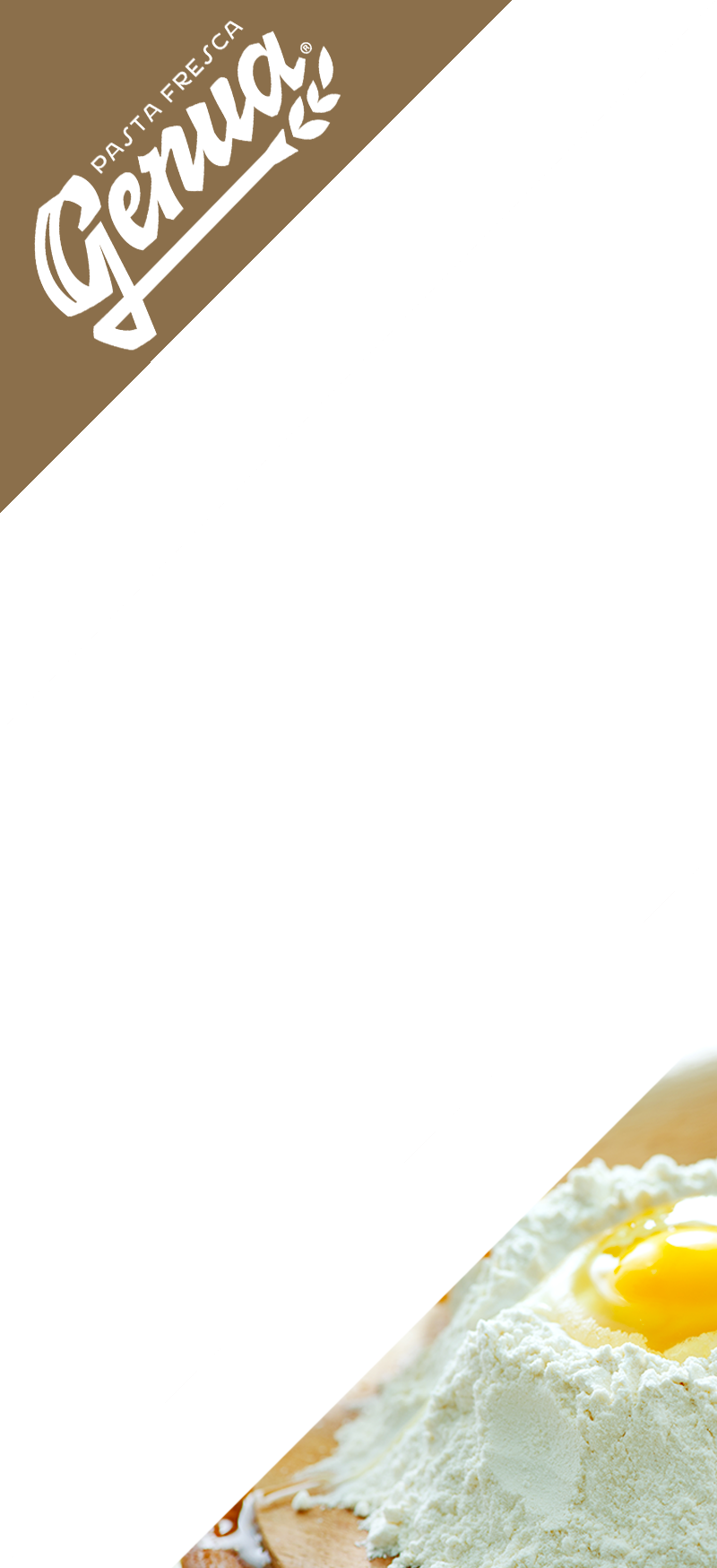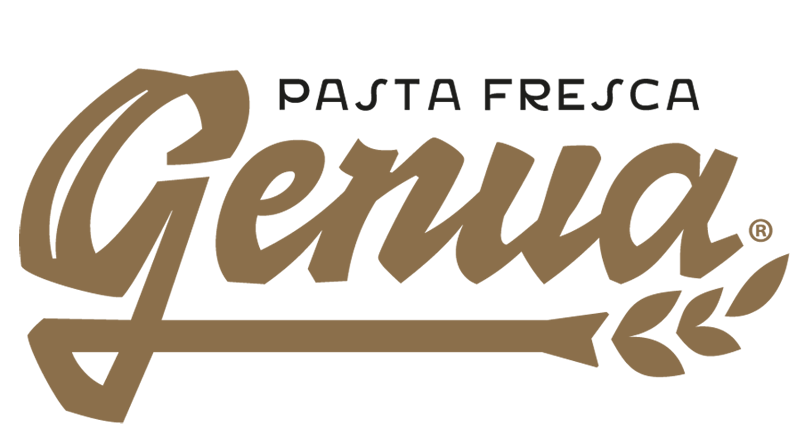 scialatielli veraci
laminated
An authentic Neapolitan format.
Every adjective might seem simplistic to describe what this format represents for us in Campania region and the emotions that this pasta is able to give us when we eat it with seafood.
We make them in two versions, Veraci and bronze-drawn.
With this we try to please every palate and the different philosophies as well. A must try!!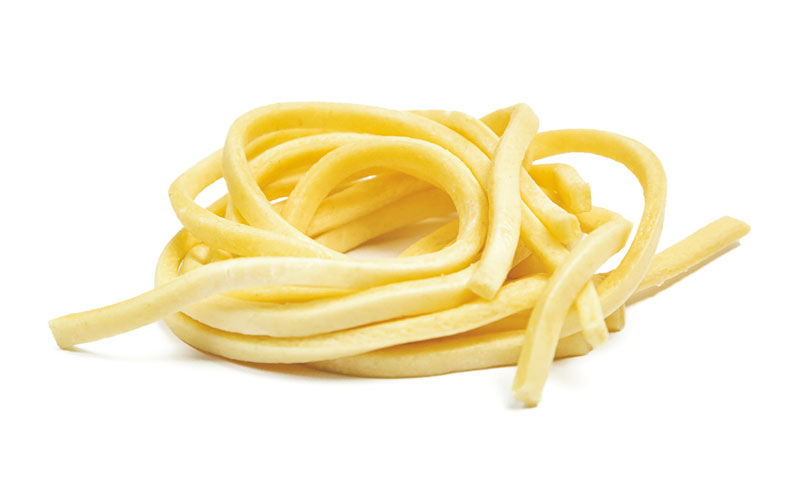 Address
Contrada Crocevie
83055 Sturno AV