This post is also available in:

Italiano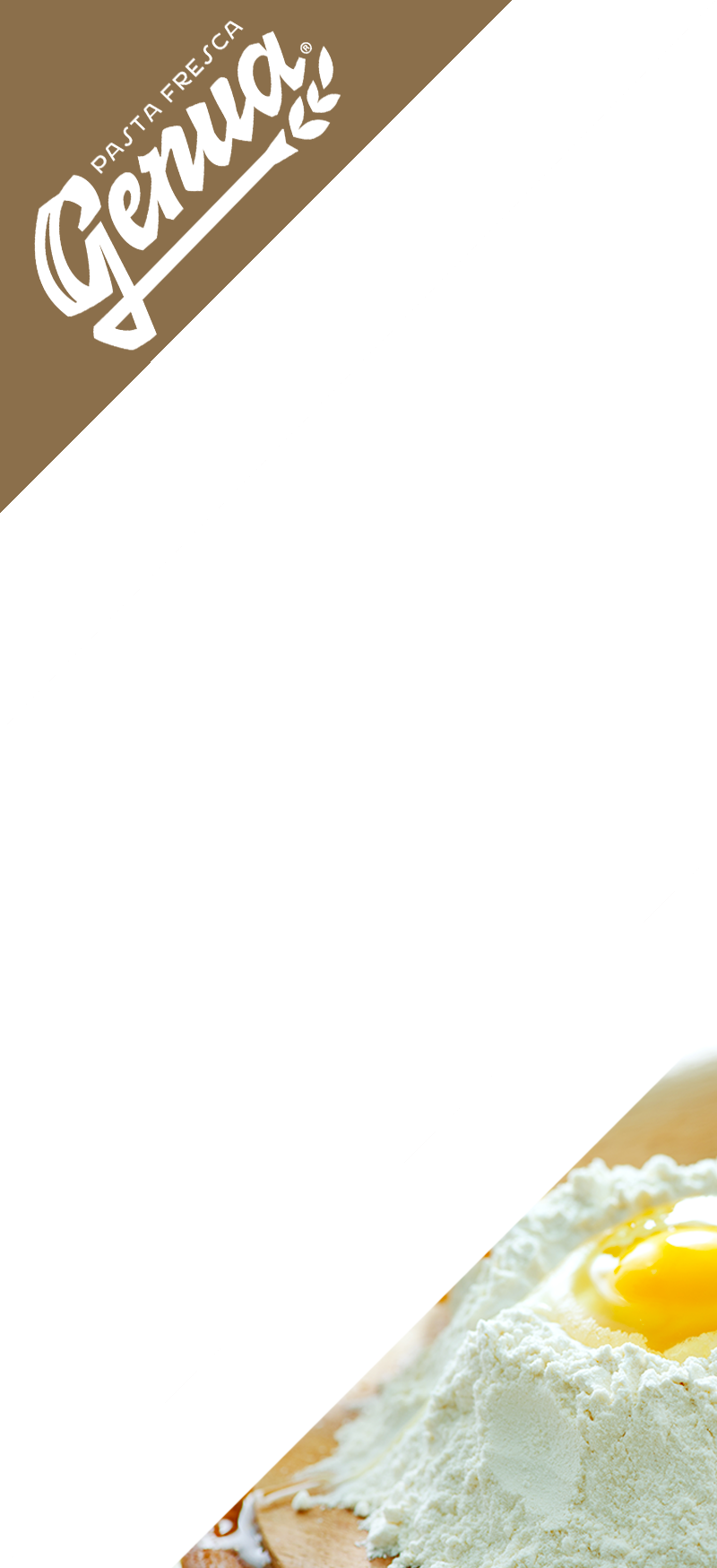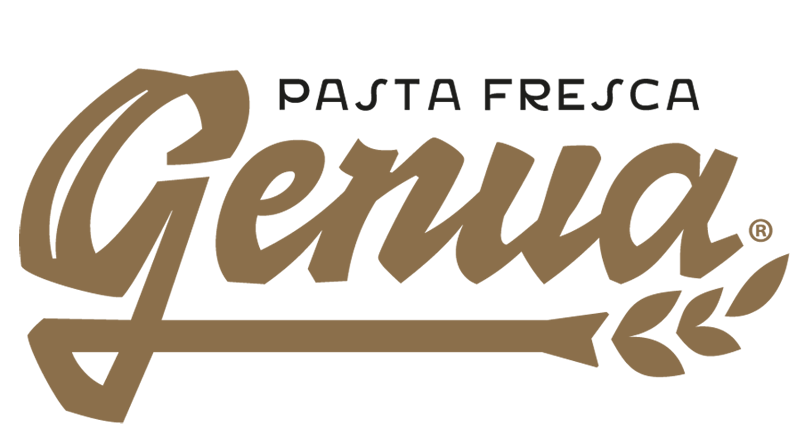 linguine
bronze-drawn
The linguine are another member of the long pasta family, from which they differ in which, instead of being cylindrical, they are flat. The format seems to have Ligurian origins, particularly Genoese, and is notoriously paired with pesto or fish sauces.
In the collective imagination they are associated with fish: linguine with lobster or with miscellaneous seafood, scampi and clams, or simply with lemon.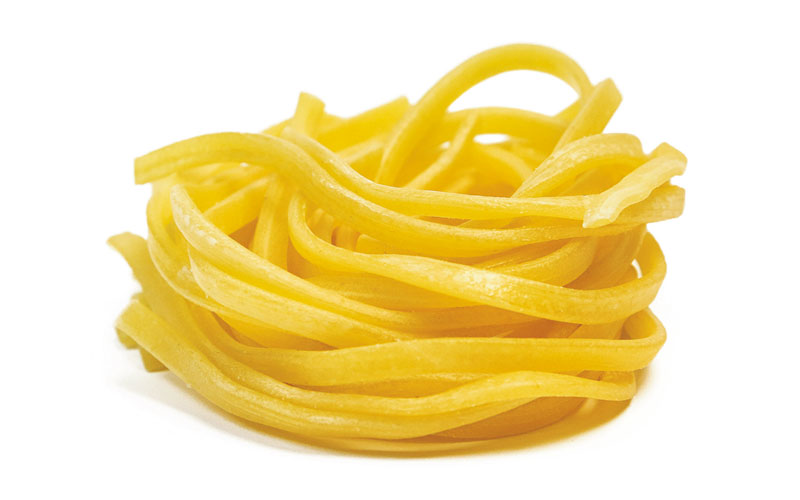 Address
Contrada Crocevie
83055 Sturno AV