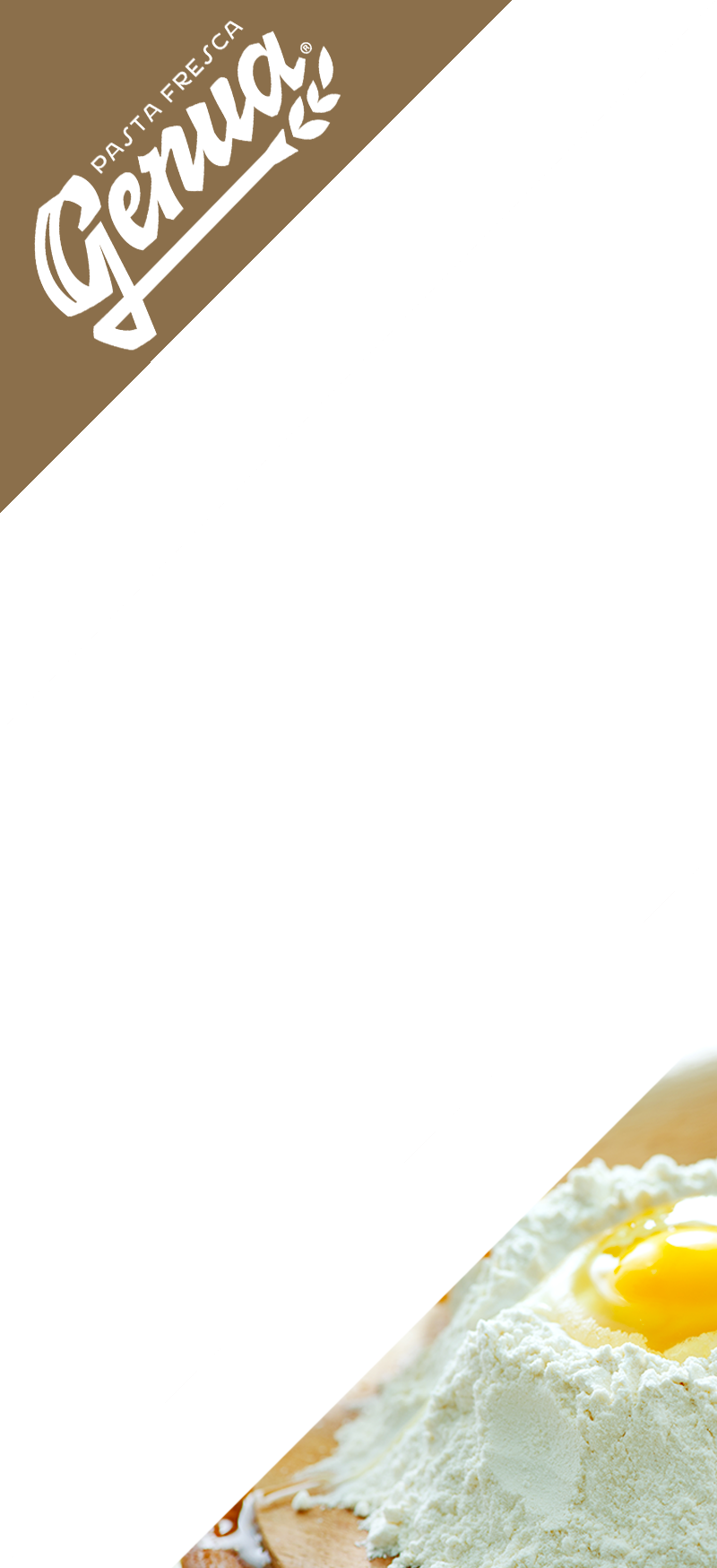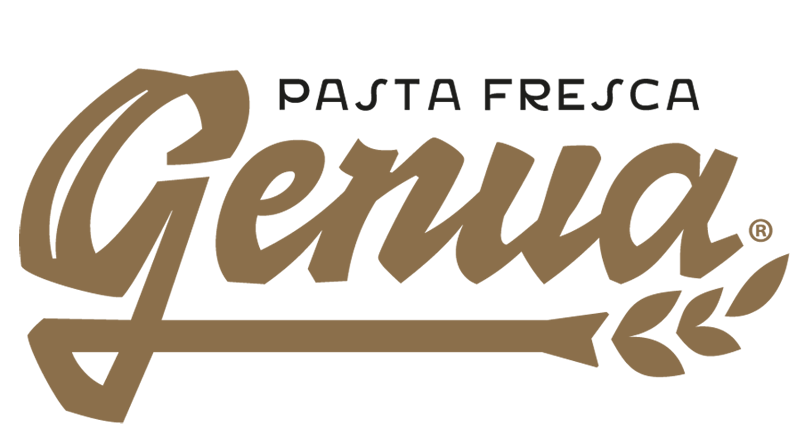 garganelli
regional specialties
Here are our garganelli, a format with its own history.
It is said, in fact, that the cook of a noble family, after making tortelli, in order not to leave the leftover sheets of dough unused, rolled the squares of dough around a wooden stick, making them pass on the comb of a loom.
He obtained a somewhat weird shape
that recalled the esophagus of the chicken, were the name garganelli was hence obtained.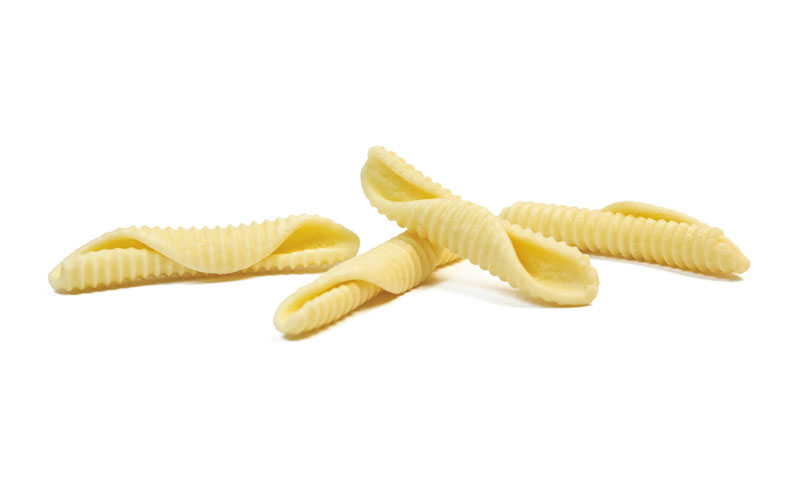 Address
Contrada Crocevie
83055 Sturno AV