This post is also available in:

Italiano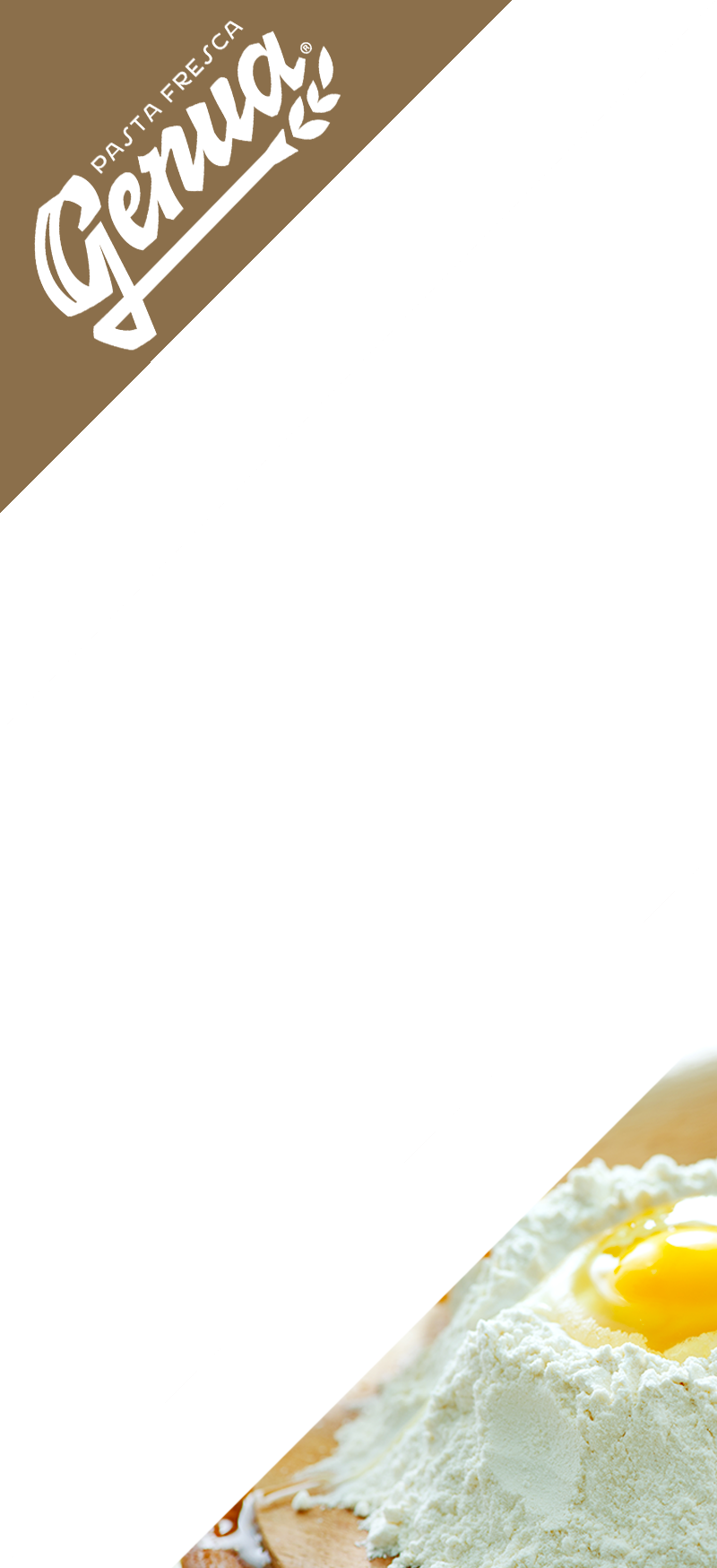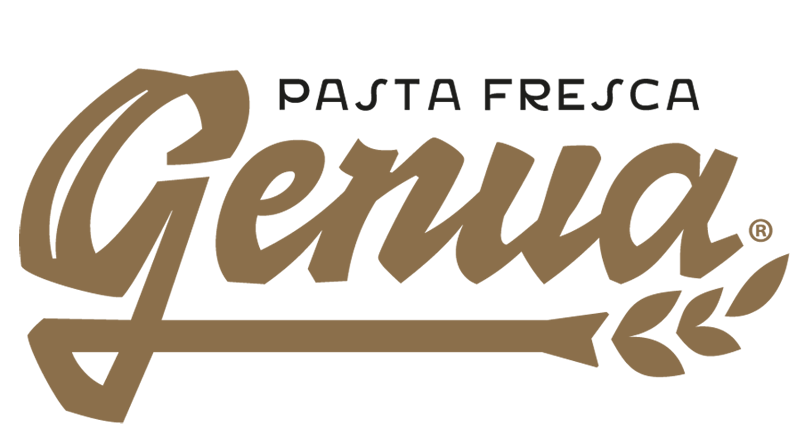 fusilli napoletani
bronze-drawn
Of southern origins, the bronze-drawn fusilli are an undisputed cult, they are our flagship in Italy and in Europe. They are liked by everyone because of their enjoyable texture that gives and intense and clean pleasure.
The bronze-drawn fusilli are excellent with all recipes, plus they have an incredible tenacity and are practically impossible to overcook!
They are our champions in sales: The bronze-drawn fusilli are the best-selling pasta in Campania region.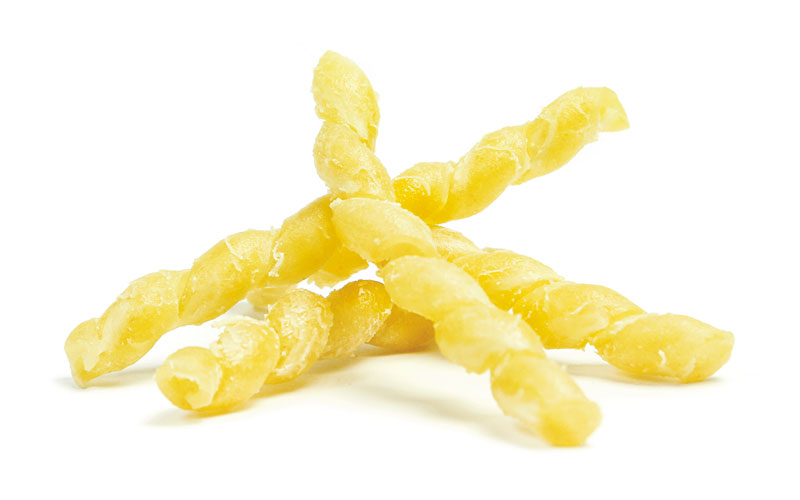 Address
Contrada Crocevie
83055 Sturno AV