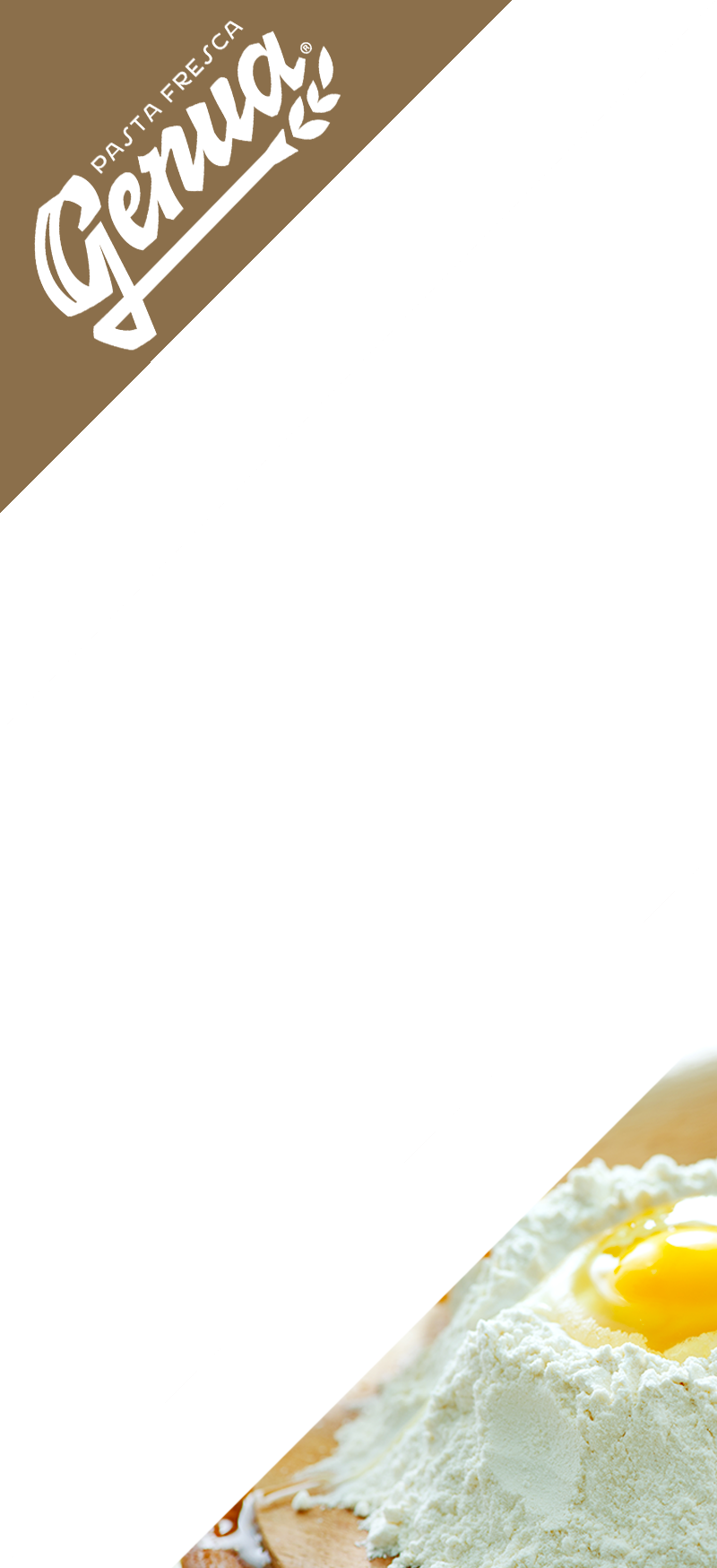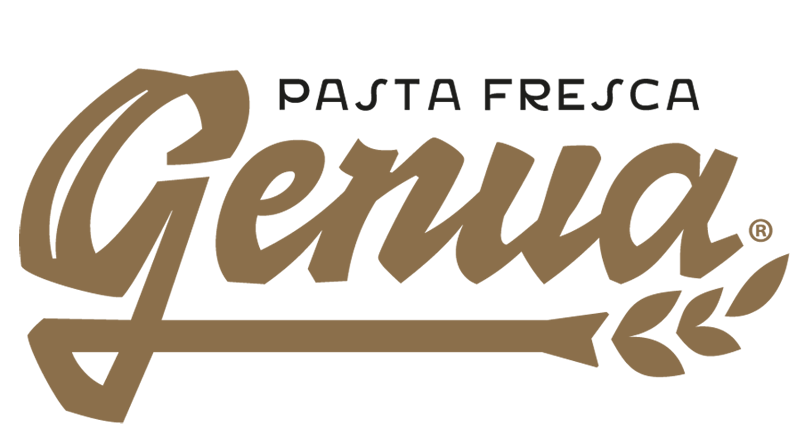 fusilli al ferretto
regional specialties
Of southern origins, the fusilli al ferretto have a long history. Originally, they were worked with a manual technique handed down from mother to daughter, which consisted in rolling the dough around a tool for working with wool (known as the ferretto), thus obtaining a type of pasta in the shape of a fuso (spindle); hence the name of this format.
A very simple type of pasta that is loved by everyone, that with its delicate spiral shape entertains children and pleases adults because it captures all the sauce and condiments flavors.
Our fusilli al ferretto, have three loops and a beautiful elongated and delicate shape. We have proposed them also in an integral version.
Our chefs suggest to prepare them with a traditional combination: with broccoli and a caciocavallo fondant, but in Campania for the greater they are seasoned with ragù.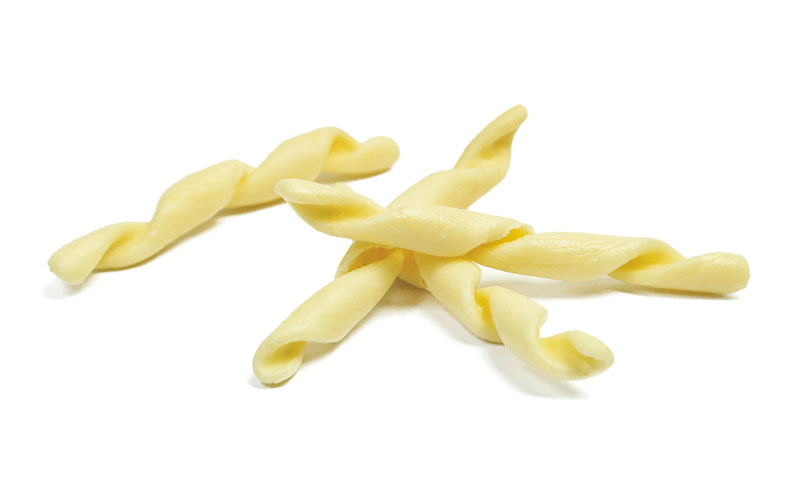 Address
Contrada Crocevie
83055 Sturno AV