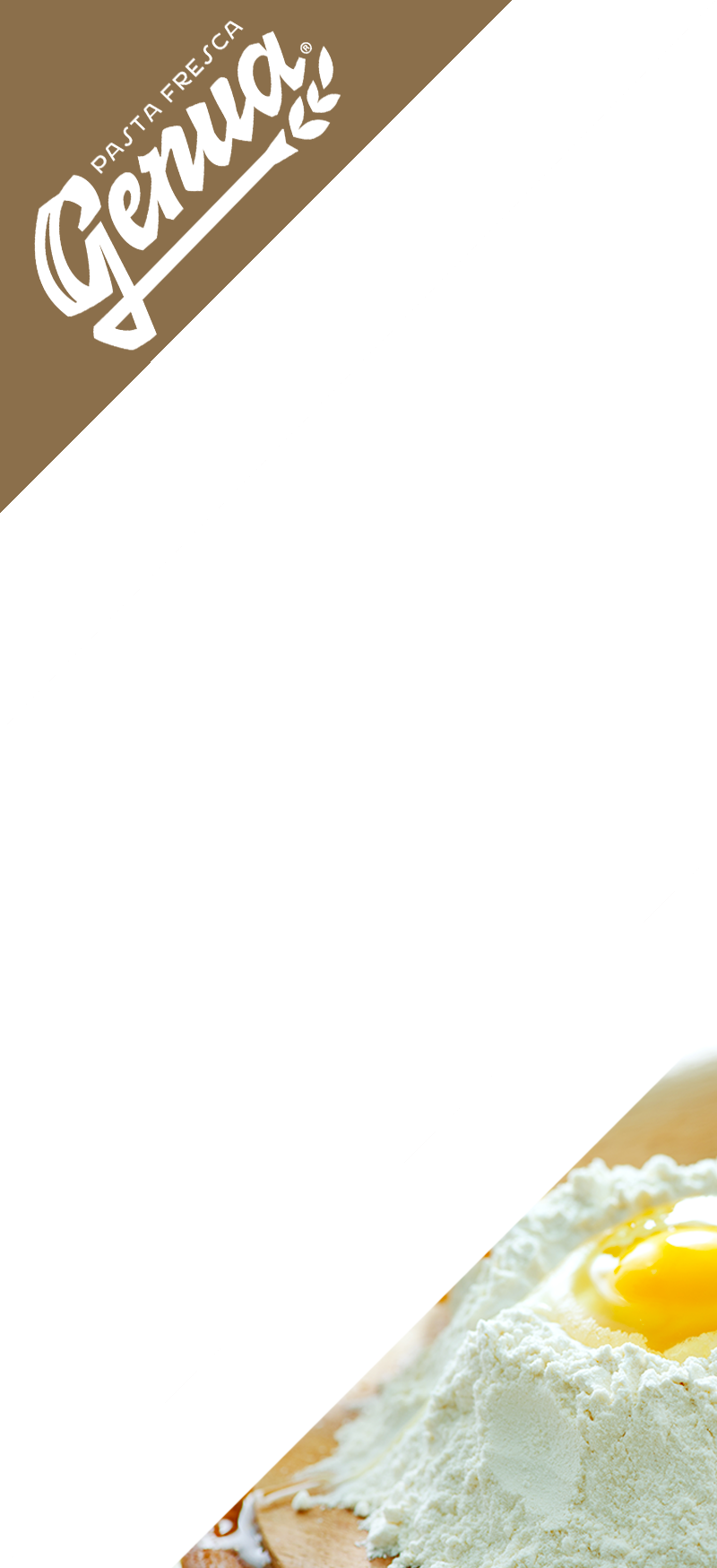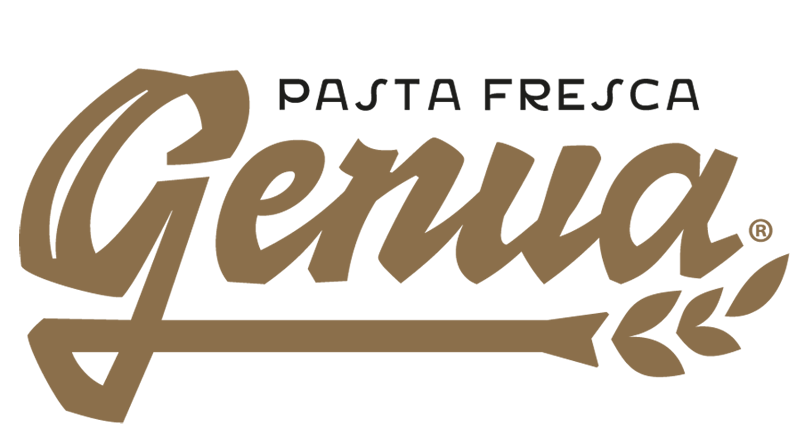 paccheri
bronze-drawn
Our careful choice of raw material and controls of the entire production, represents for the consumer the certainty of traceability and for the company a commitment and a constant guarantee of Quality, both of product and process.
This is the sense of the true Made in Italy, the framework that defines our past and within which we can always find the fiber to build the future and rediscover our place in the World.
Expert craftsmanship, innate sense of beauty, design and research, attention to details, passion for our land, these are the levers that move our world and push us every day to produce a special pasta, made with care and treasured in every detail.
These are the essential values ​​of our paccheri, a pasta of Neapolitan origin, with a name derived from the traditional word for "slapping" (paccarià).
Our paccheri, made with bronze equipment, are widely appreciated and we suggest them with eggplant, quartirolo, and sauces with the scent of citrus peel.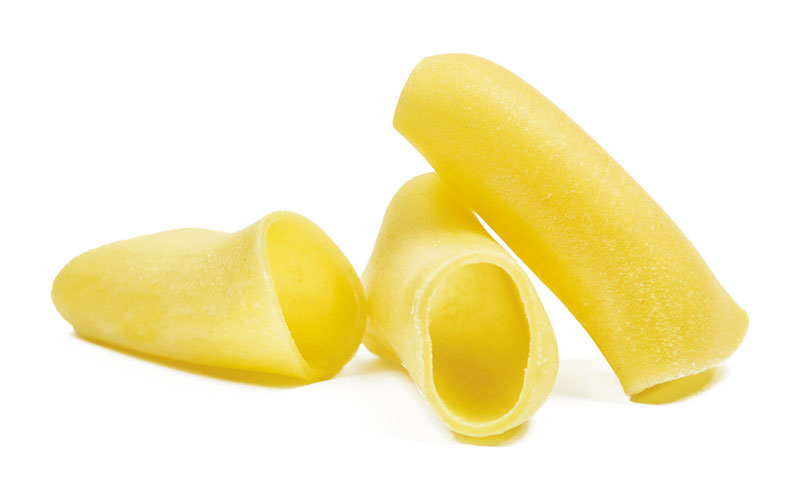 Address
Contrada Crocevie
83055 Sturno AV