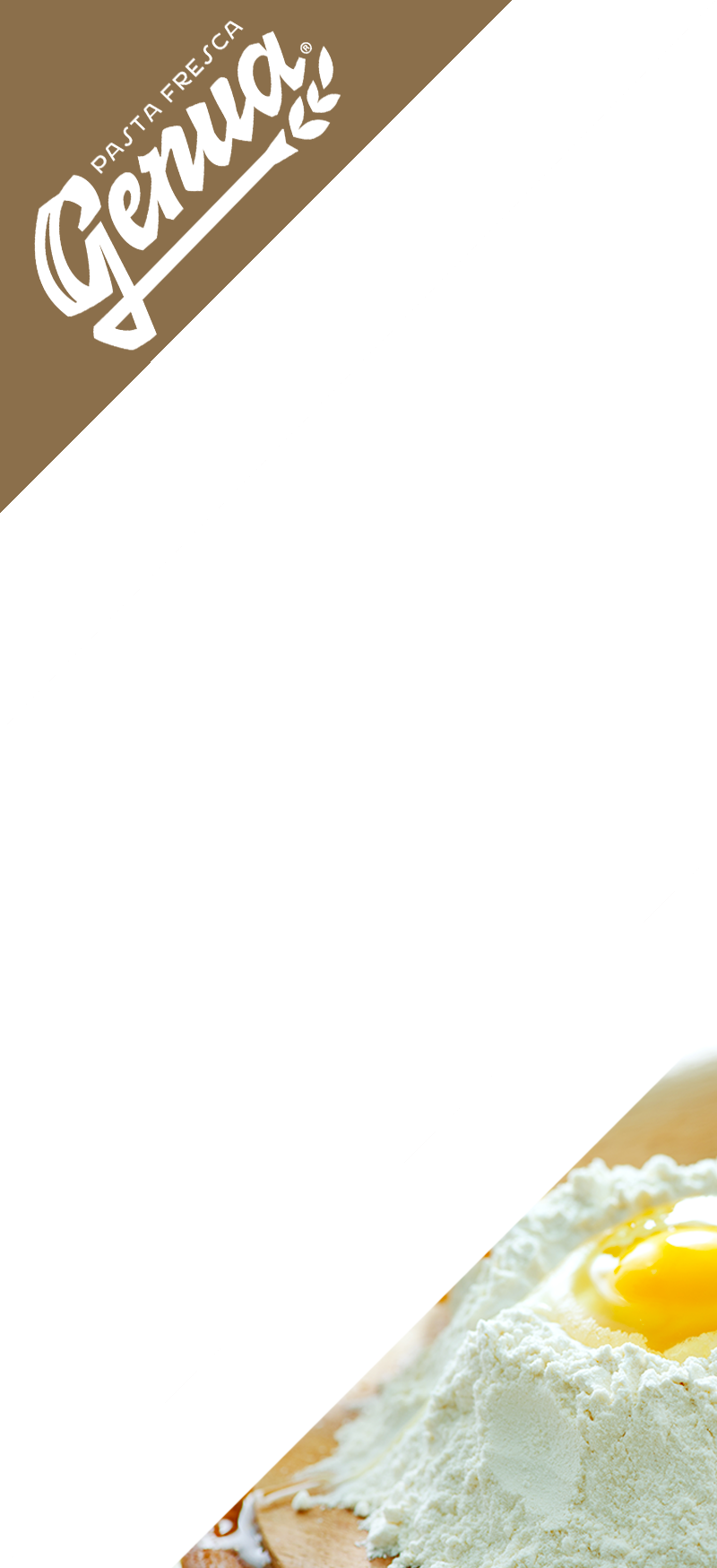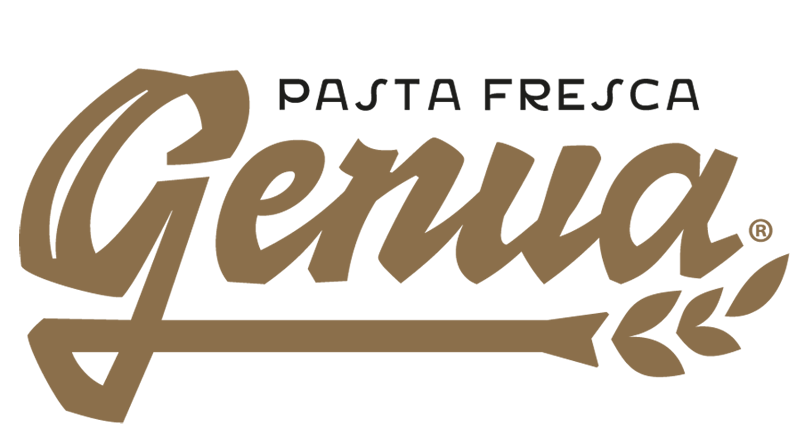 cavatelli
regional specialties
The cavatelli are a very ancient pasta from Molise region, but that became appreciated in many other regions such as Campania.
They don't need too many presentations; they must be tasted!
They express their potential to the fullest if seasoned with ragù or with vegetables.
Sales rank them as the 4th best-selling format.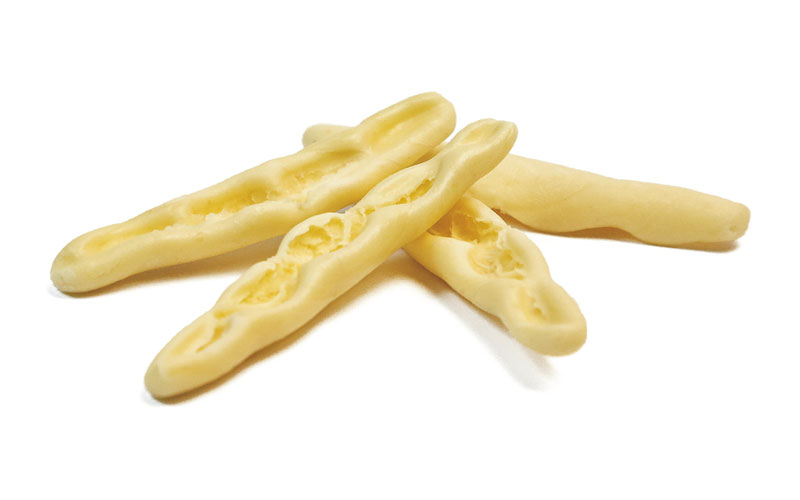 Address
Contrada Crocevie
83055 Sturno AV